We Can Provide You With Best Dissertation Research Methodology Designs
Research methodology design is a convoluted and time-consuming process.Dissertation Research methodology designs depend upon the field of your PhD. Strategies for humanities/management will be different from strategies for IT/engineering. The problem arises when you are incapable to decide which strategy serves best to your needs. For instance, primary sources, secondary sources, sampling methods, experiments, case studies, field research, database creation, data implementation, data simulation, and so on.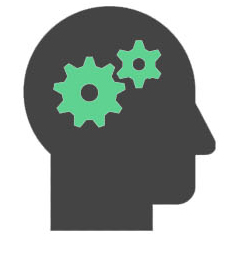 PhD scholars are usually not aware of these strategies, and they don't know when to use a particular type of research methodology. Don't jump at your PhD project unless you are sure which research methodology is benign for your project. Instead, take help from us. We will provide you with several methodology options out of which you can choose the best one. In fact, we will orient you how each method will help you in your project. No matter which field you belong to - engineering/IT or management/humanities, our team is expert to evaluate critically your research area and design methodology models.